SHAPING THE HOMES OF TOMORROW
Our Credo
CODIC HOME has developed cutting-edge real estate expertise for the benefit of its clients, residents and investors. Our homes are designed with the well-being of the residents in mind: exceptional locations, generous and open volumes, noble materials and design. CODIC HOME offers each client a personalised service to help them design their property, with a team of professionals that is always on hand to listen to their needs. And because CODIC is committed to sustainable development, all CODIC HOME properties are designed to meet the highest environmental standards. Choosing a CODIC HOME property means choosing a greener, more connected and more serene life.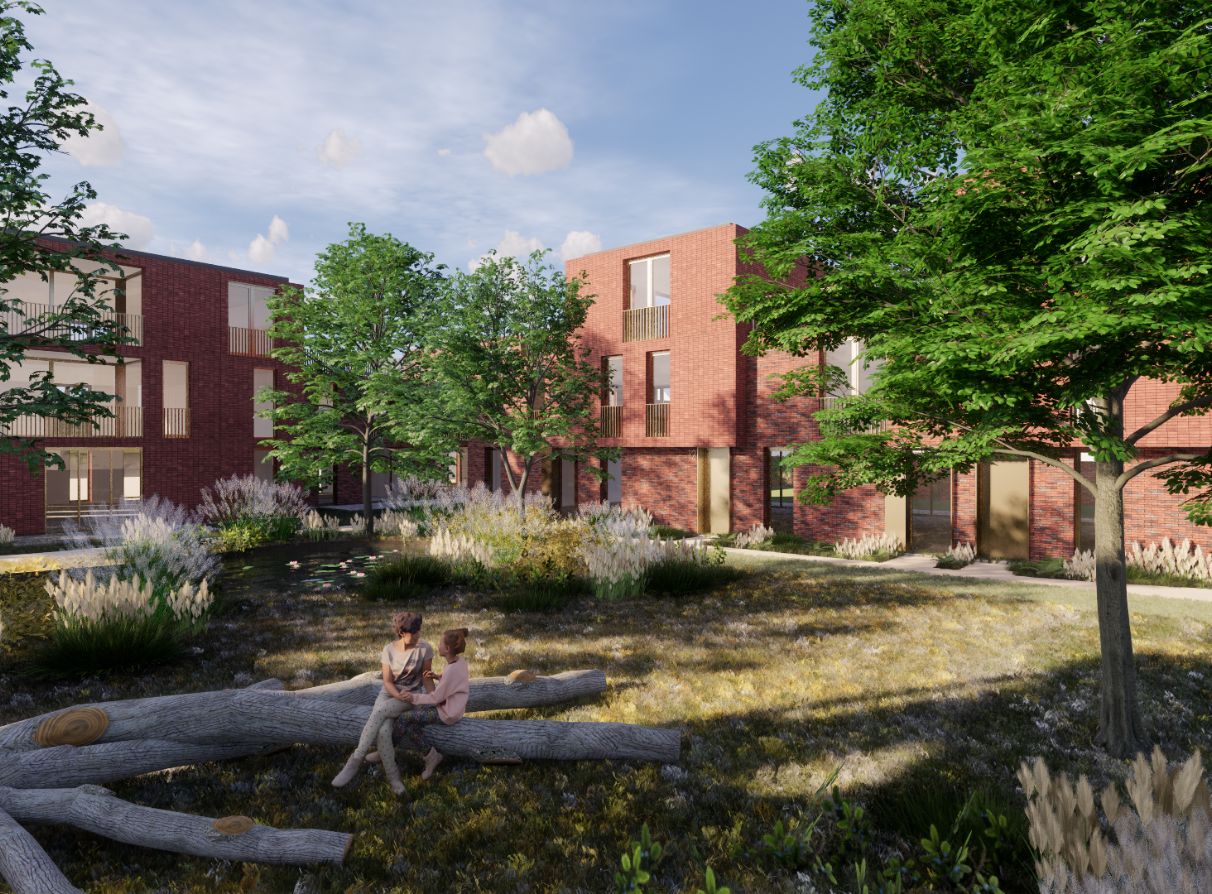 "
CODIC HOME rethinks housing by providing living space that is tailored to new uses in a premium living environment. 
"
Vincent Beck,
GENERAL MANAGER,
CODIC Luxembourg
Our commitment
A SOCIAL & ECOLOGICAL TRANSITION
FOR QUALITY HOUSING
Sustainable development and action against global warming are a priority for the CODIC group. CODIC HOME designs its homes in accordance with the most advanced environmental standards. The latest technological developments for the benefit of the environment and users are integrated from the design stage, including natural or double flow ventilation, high-insulation facades and automated energy management. At CODIC, we deliver high environmental quality projects for the comfort of occupants.
CODIC HOME
THE BETTER LIFE
TOP-OF-THE-RANGE FINISHES
EXCEPTIONAL VOLUMES
CONNECTED, HIGH-QUALITY ENVIRONMENT
PERSONALISED CUSTOMER SUPPORT
Our expertise
LIVING SPACES THAT MEET THE
ASPIRATIONS OF OCCUPANTS
CODIC HOME creates properties in collaboration with the best international architects (including Foster & Partners, SCAU and ARCHI2000…) in order to provide its clients with exceptional homes. In addition to architects, CODIC HOME works with interior designers to create generous interiors that meet modern-day needs. CODIC HOME's interior architects design quality volumes and atmospheres that can then be adapted by clients to suit their specific preferences.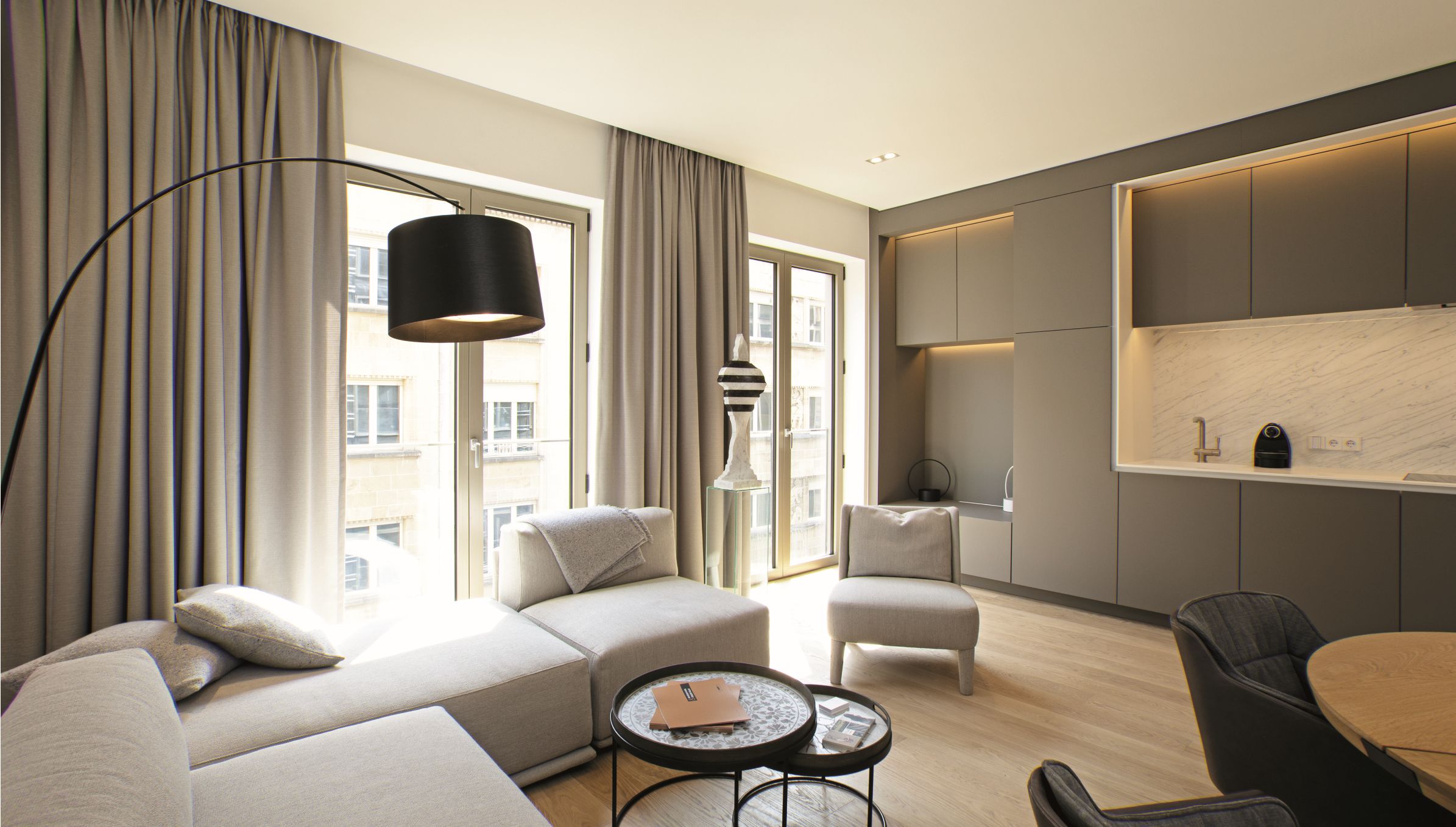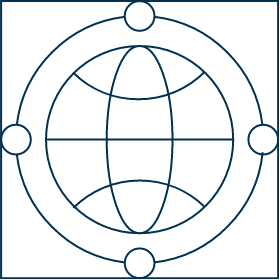 4
COUNTRY WITH CODIC DEVELOPMENTS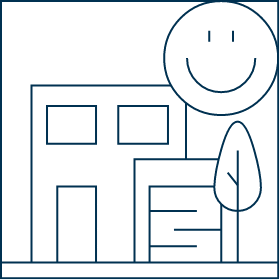 OVER 1,200
HAPPY HOUSEHOLDS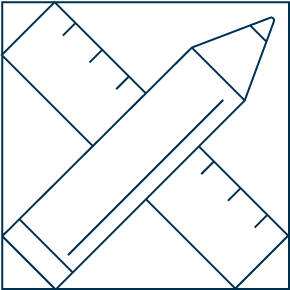 18
PROJECTS IN PROGRESS